Choose a bag that nobody else has
Made with care, designed to last
We take pride in handcrafting unique products.
We want them to be used and loved. We'll repair them when needed and we'd love to take them back at the end of their life.
Flerry
Your next everyday shoulder bag
James
One of the best backpacks around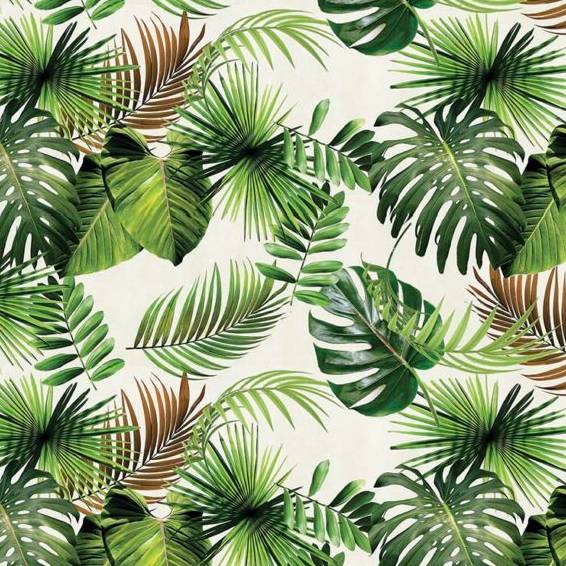 If we are to reclaim and re-purpose waste material, it only makes sense not to create our own. That's why we adhere to a strict zero-waste policy in our production and distribution.
Tired of your old 3QUARTERS bag? Have you used it to death? Something wrong with it? None of it sounds likely, but who knows?
Whatever the case, don't throw it away! That's not cool. Send it back to us for free and we'll take care of it. Plus you get 20% off your next purchase!
Want see how every individual bag is made? Want to try one on? Come by the 3Q HQ in the centre of Athens. The coffee is always ready!
Agiou Dimitriou 1910554, AthensTel: +30 2111 8323 11 
Open daily 12.00 pm to 8.00 pm
Here is some feedback from our customers.
Cool designs by even cooler people (Gianni and Gari). Purchased my back pack over four years ago and it hasn't ceased to turn heads. Highly recommend. As distinct and unique a look as you can find in Athens.
Very nice, sustainable bags made from new fabric scraps that are produced in Athens. super nice seller.
I have bought a bag for my work and I have used it to death!! It is very stylish and practical (deep with internal pockets and key ring) and can withstand literally everything (of course being a former awning). It is worth 100% both for its money and for the purpose of the company.
Handmade products, high quality and aesthetics 100% recyclable. My backpack is already 2.5 years old!
Hand-made bags, back-packs. Tailored-made bags for any use (Yannis & Garifalia create for me a cycling bag), natural materials, sustainable practice. Six stars rating from me ******
We want to be responsible for everything in regard to our work. Packaging & shipping also!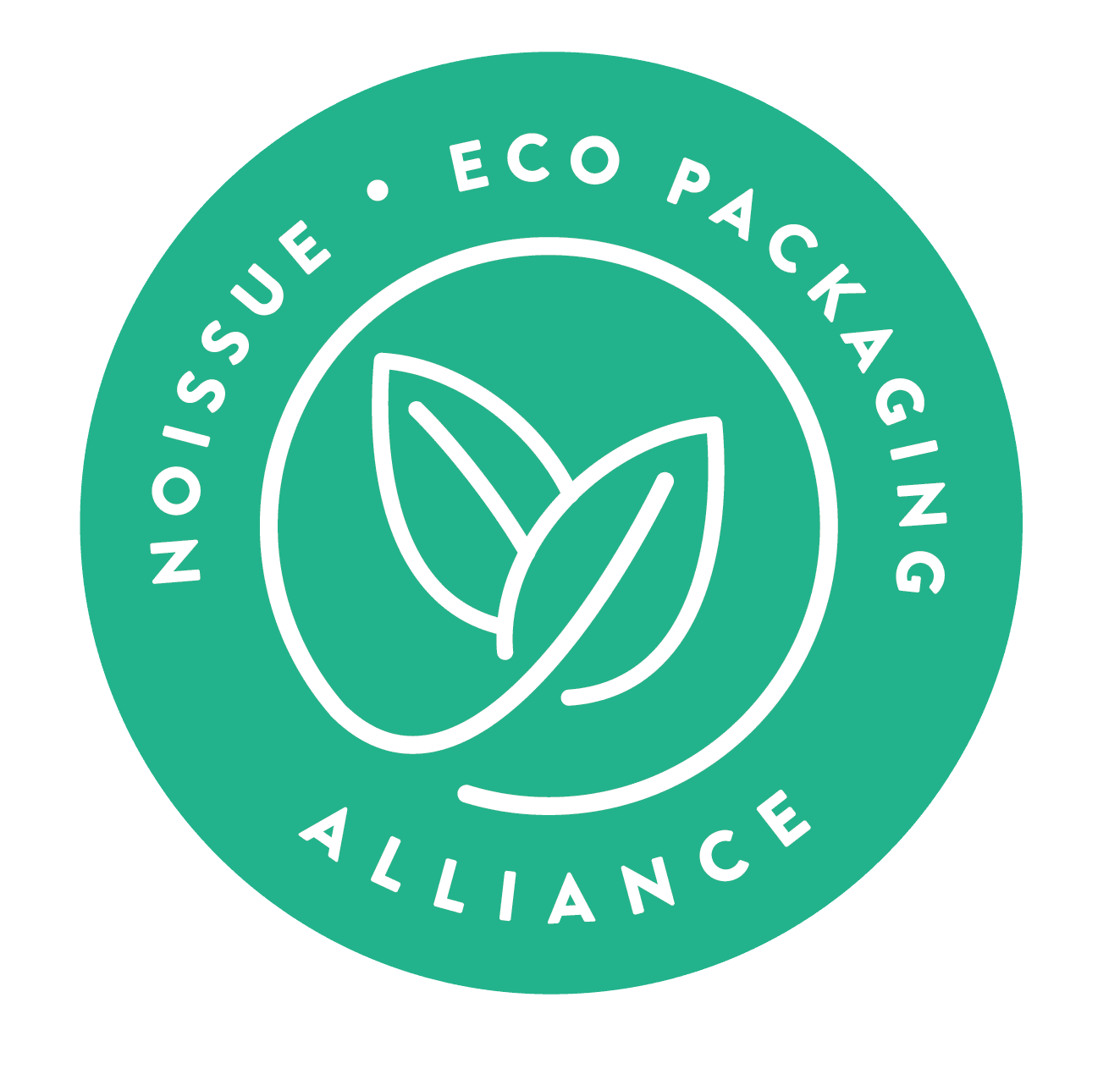 Packaging
We use compostable mailers from noissue. When not possible, you'll get a good old-fashioned recycled cardboard box.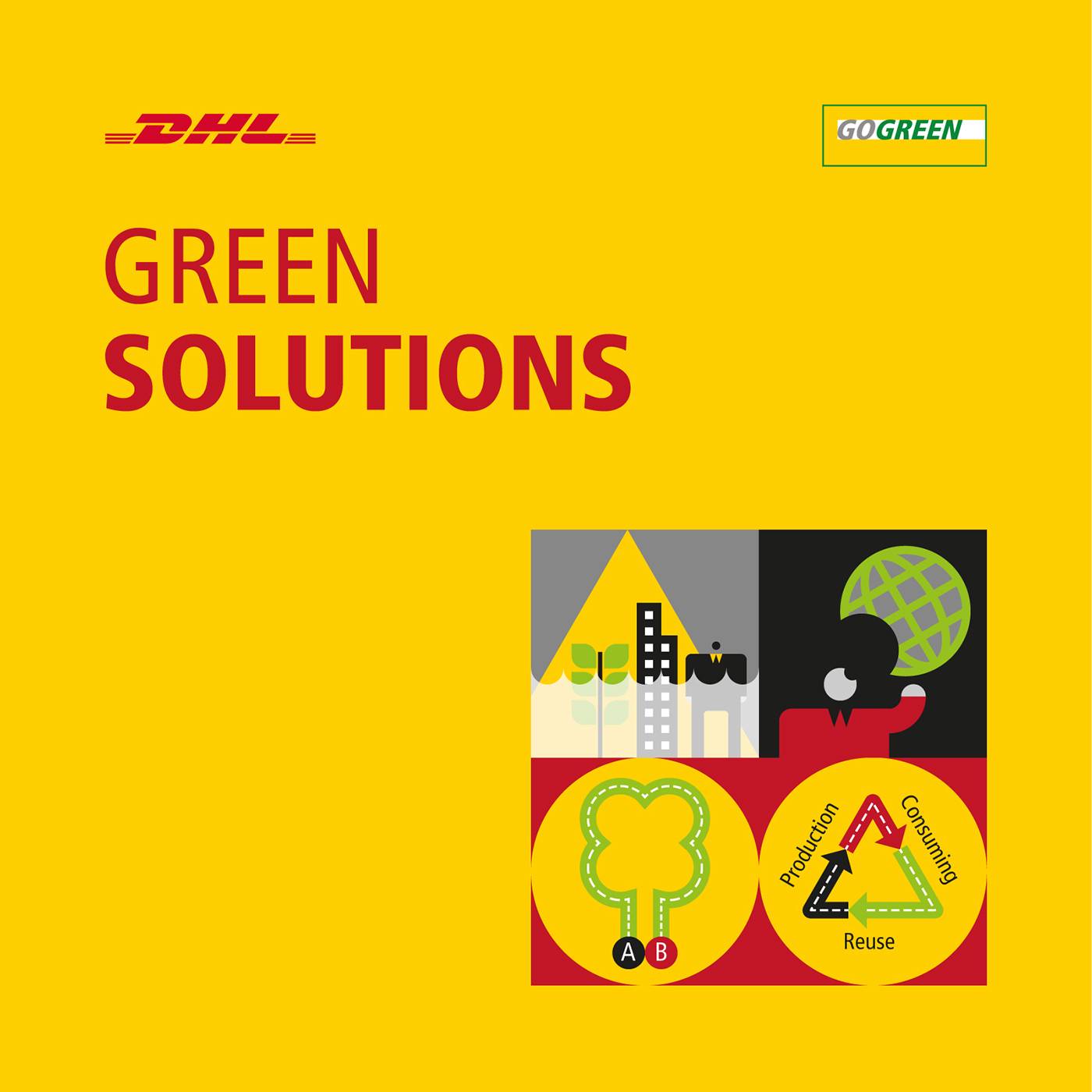 Shipping
We deliver by bike wherever possible. And we ship all our International orders with GoGreen by DHL.