Sustainability is not a luxury, it's a necessity. We care about what we do and its impact on everyone around us. The environment, other people and animals, the future. We do our best to be as sustainable as possible and always strive to improve. 
What is an awning and where do we get our raw materials from? How do we work with them and what happens at the end? Minimum environmental footprint starts from the beginning.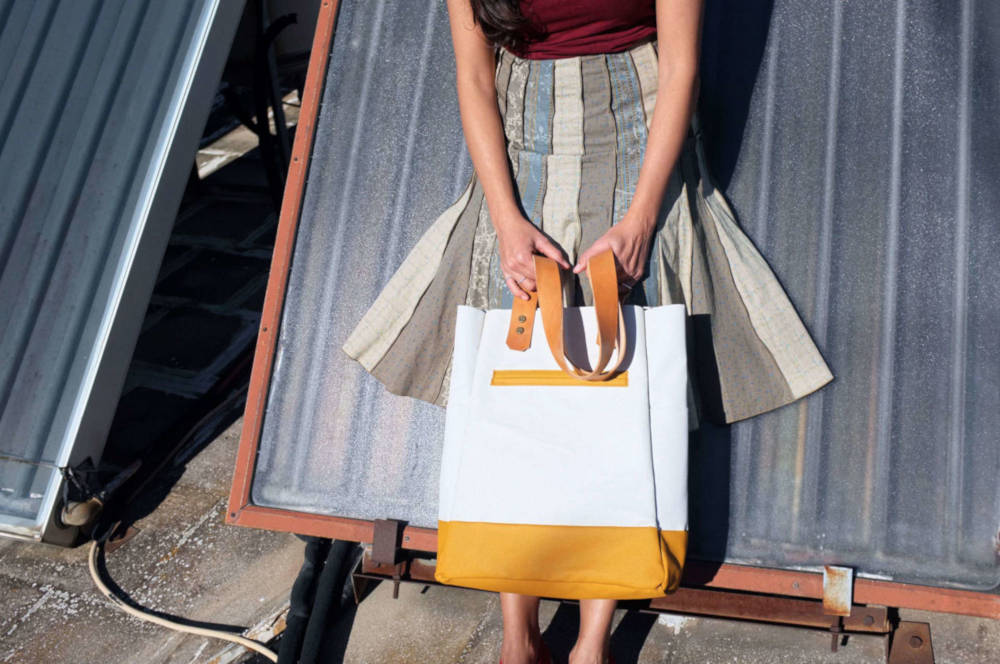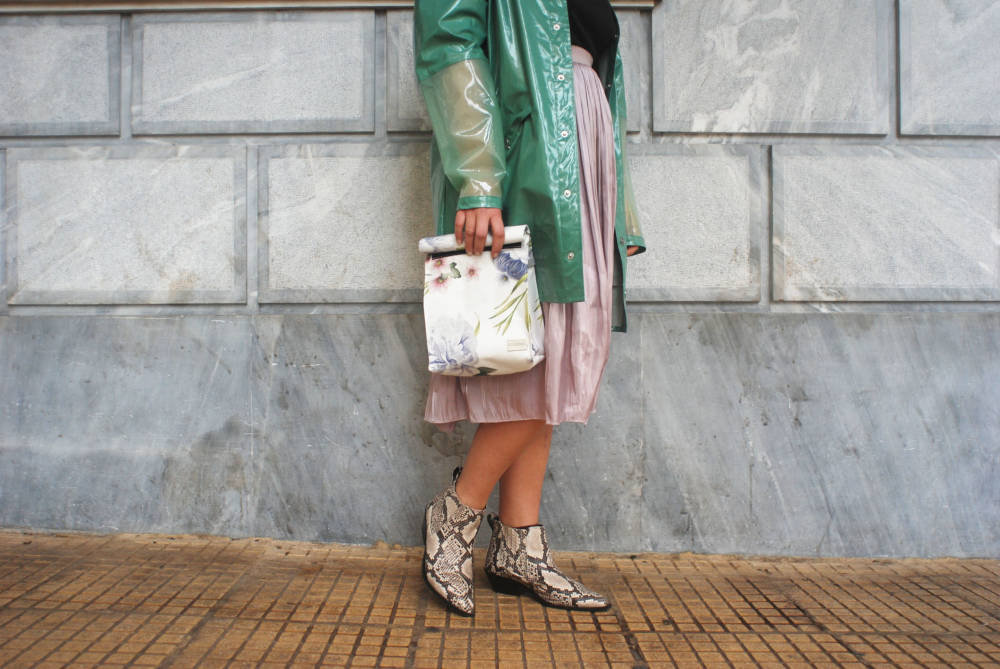 Honest work, fair pricing. We do not outsource any of our production, everything is done in-house. This way we can guarantee the best working conditions for everyone involved.
We adhere to a strict zero-waste policy and aspire to a circular economy. Designing out waste is good for the community, the environment, for us.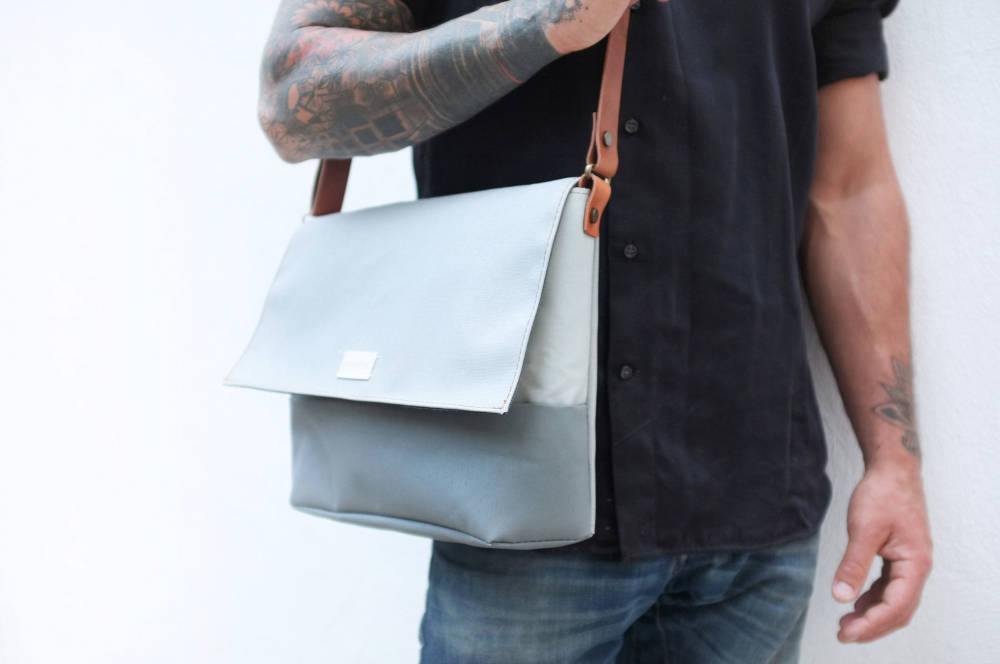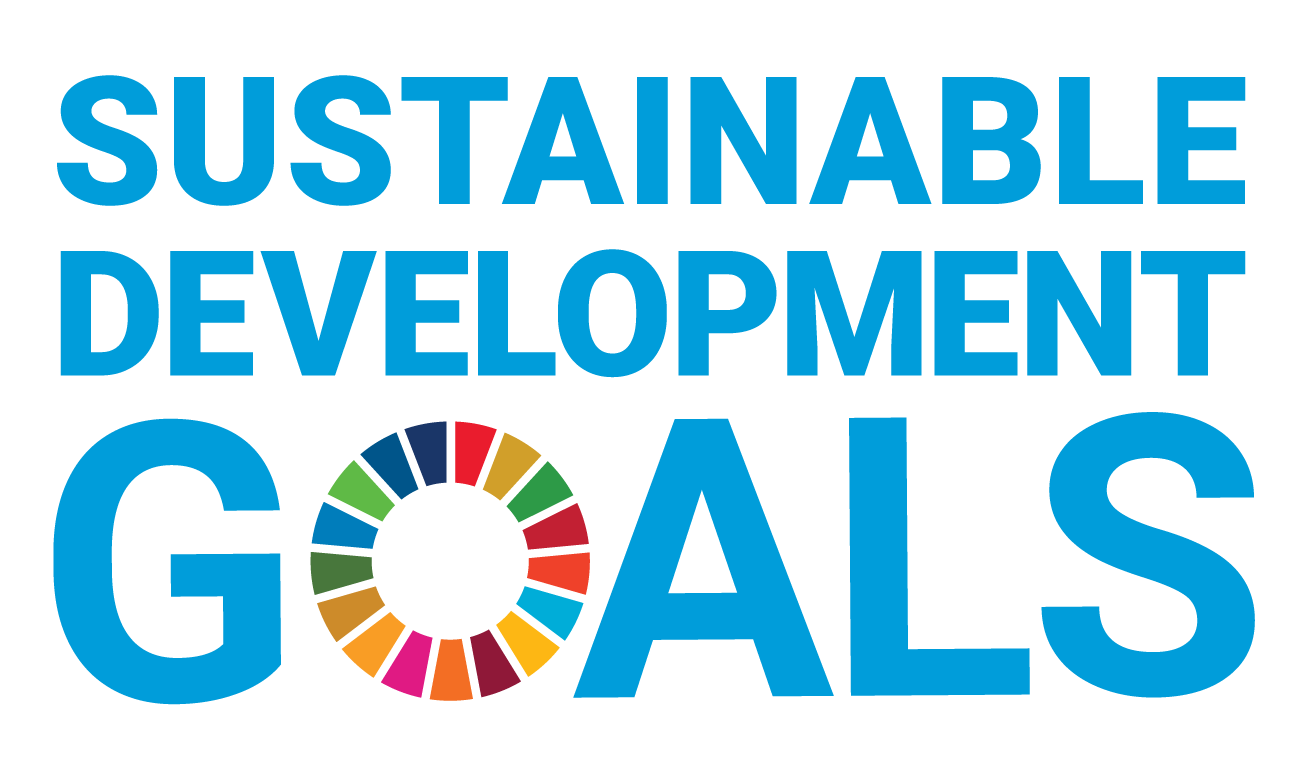 UN Sustainable Development Goals
We address eight of the UN Sustainable Development Goals.
From climate action, working conditions, gender equality and fair salaries to the right partnerships and collaborations, sustainability is the core. We work towards circular cities. Sustainable growth and responsibility come above everything else. 
Our electricity comes from renewable sources only, we opted in as soon as we had the choice. We need a world that produces and consumes within our means and does no harm. 
There is more work to do in all fields. But we do our best to improve. Click through the goals to read further.
Proud members of the growing movement for a sustainable, socially and environmentally conscious fashion.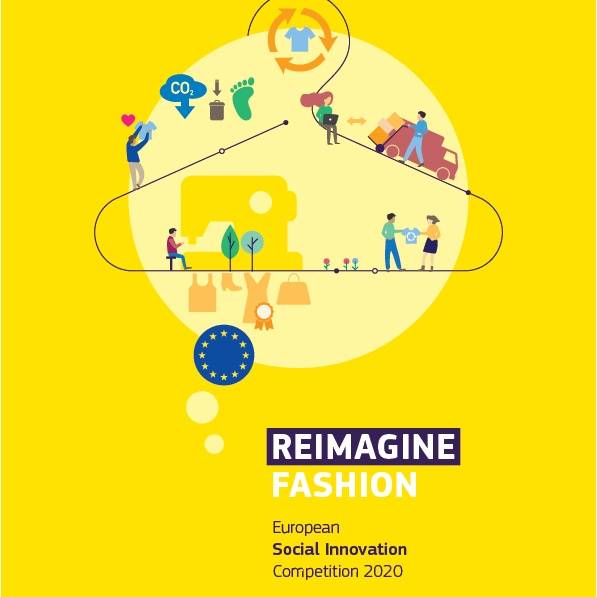 3QUARTERS is in the Jury Panel of the 2020 European Social Innovation Competition, REIMAGINE FASHION.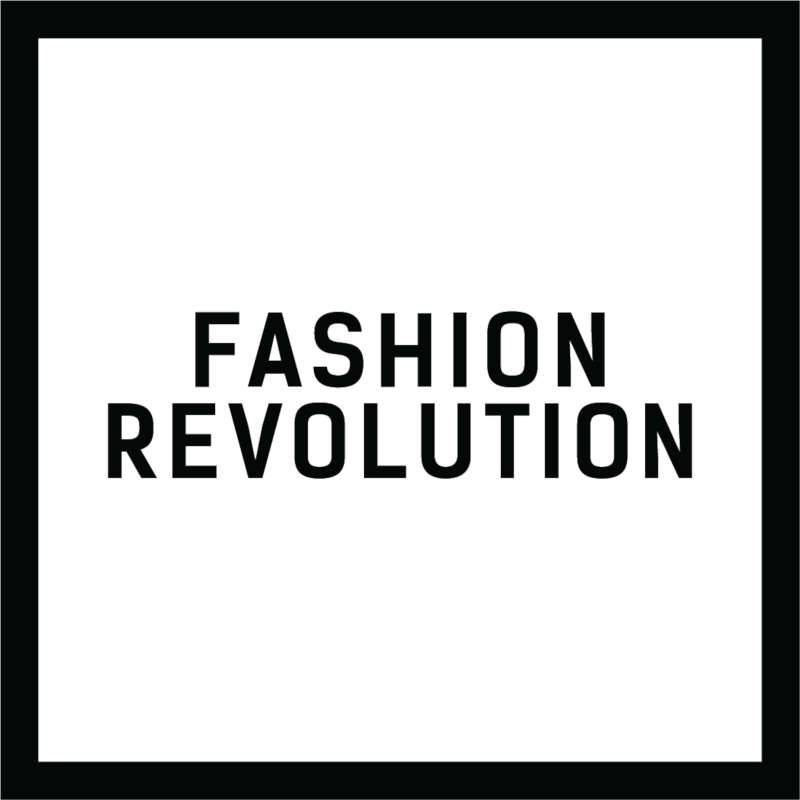 We are part of the Fashion Revolution movement. Ask the question: #whomademyclothes