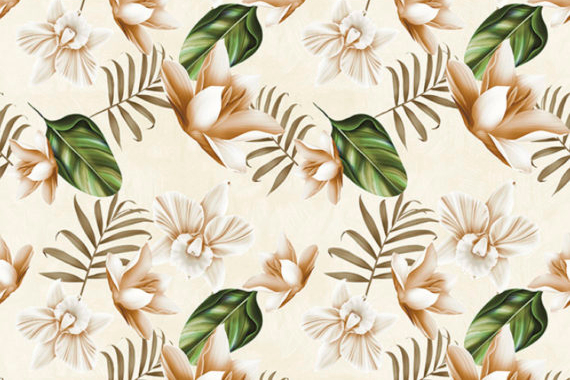 We aspire to a fashion industry that:
"…provides dignified work, from conception to creation to catwalk. It does not enslave, endanger, exploit, overwork, harass, abuse or discriminate against anyone. Fashion liberates worker and wearer and empowers everyone to stand up for their rights." *
The reality today is far from it. Modern enslavement, horrible working conditions, exploitation is the norm. We live in an affluent world that destroys so many lives for the sake of its comforts.
We make everything by hand, slowly, purposefully and honestly. We do not outsource any of our production, everything is done in-house. This way we can guarantee the best working conditions for everyone involved. Ethical manufacturing is at the core of Sustainable Fashion.
In view of the above, we are completely transparent and have an always-open-house policy. Our workshop in central Athens is always accessible to customers, visitors, guides and schools. We're happy to walk you through the process any day.
The sustainable fashion movement is growing and 3QUARTERS with it. In 2020 we expanded our workshop and acquired two extra second-hand sewing machines. They're beauties!
Soon we will be needing some extra help. As always supporting our community, paying fairly and training people of any sex, age or background to find meaningful and fulfilling work.
Our raw materials are always sourced locally and we always pay a fair price, even for waste fabrics. We guarantee ethical manufacturing for all our products. We support the community and are an organic part of it. Do you have any fresh ideas? Is there a way to work together? 
A lot of people ask the question "why so expensive?" And we always think, it's the other way round! How can most products be so cheap?
How can a fashion item that needs its fabrics to be spun, weaved, dyed, cut and sewn, that someone made over several hours and then boxed, and shipped, a product that traveled thousands of miles to be sold at a big shopping mall, how can such a product be priced at €4.99?
If we're not paying a fair price for a service or product, someone else is. Far away and out of sight.
All our production is in-house. We have full control of every step, from waste fabrics to a shipped product. There are no secrets and our workshop in central Athens is fully open to visitors and customers. No sweatshops, no basements.
We pay for every little thing, every service and we pay well. We price our products from the perspective of the person that did the hard, manual work. In everything we do, we want to be fair and honest.
Our pricing is honest and transparent. We have not increased our prices in six years, and there's no secret behind it. As we're getting better at what we do, as our experience and efficiency grows, we have covered the inevitable inflation by reducing our production time and raw materials costs.
When we'll need to increase the price of some of our products, we'll come forward and explain why. And we might even reduce our prices, like what happened with the Sophia S clutch bag, when we shifted to a cork handle. 
Fair is fair.