Upcycled bags, Sustainably made
Made with care, designed to last
We take care in handcrafting unique products.
We want them to be used and loved. We'll repair them when needed and we'd love to take them back at the end of their life.
It's that simple.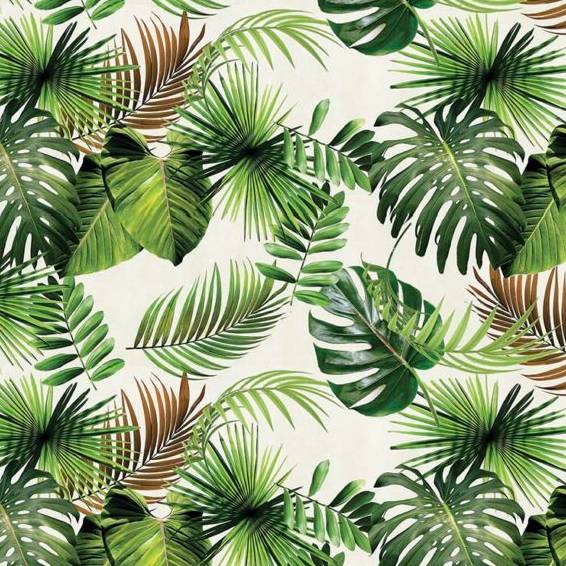 If we are to reclaim and re-purpose waste material, it only makes sense not to create our own. That's why we adhere to a strict zero-waste policy in our production and distribution.
Tired of your old 3QUARTERS bag? Have you used it to death? Something wrong with it? None of it sounds likely, but who knows?
Whatever the case, don't throw it away! That's not cool. Send it back to us for free and we'll take care of it. Plus you get 10% off your next purchase!