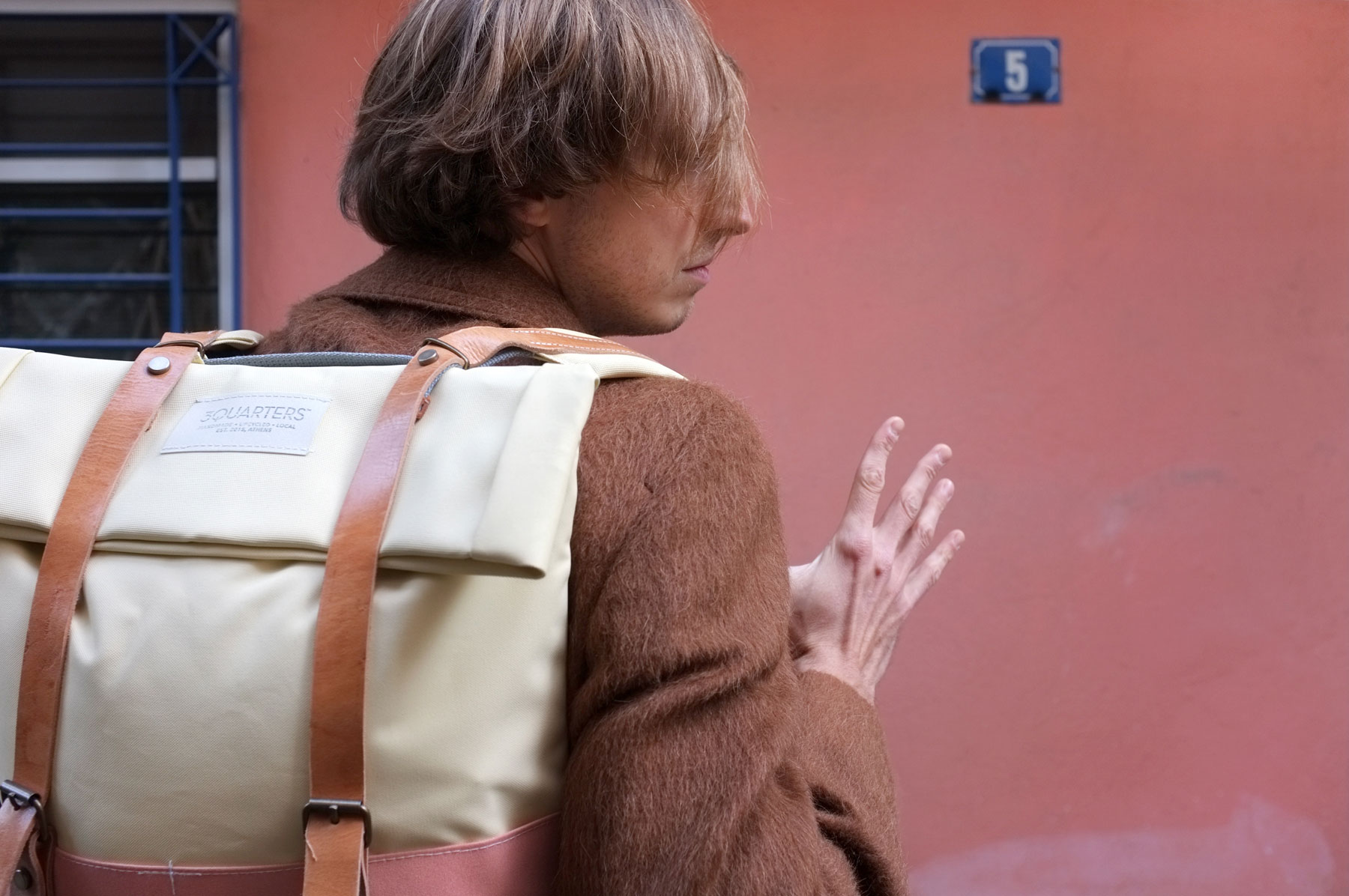 A modern urban backpack. Expandable, sturdy and waterproof.
The beach bag, picnic bag, yoga bag, everyday-everything bag.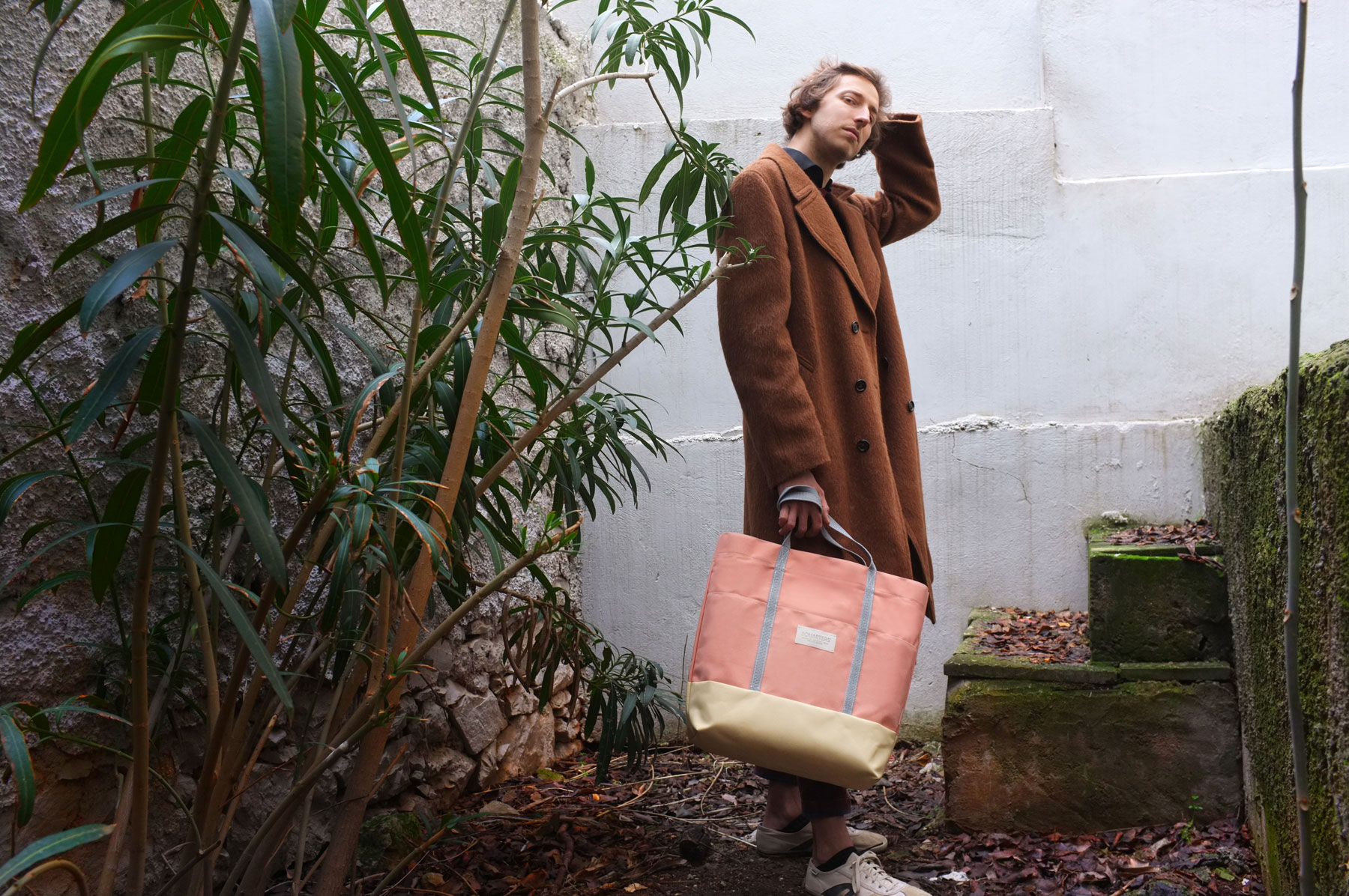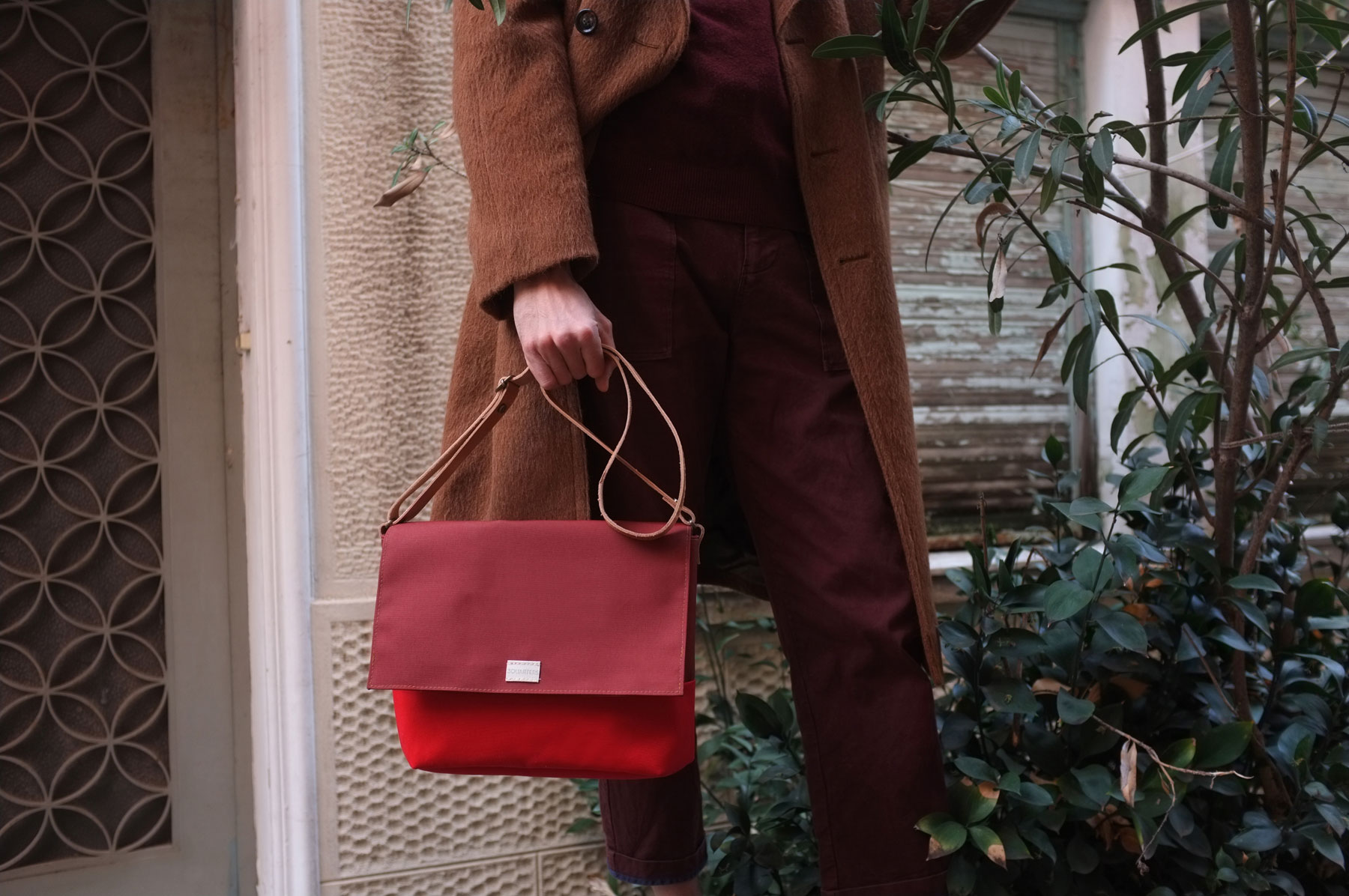 Our take on the classic messenger bag. Simple, efficient, compact.
If we are to reclaim and re-purpose waste material, it only makes sense not to create our own. That's why we adhere to a strict zero-waste policy in our production and distribution.
Tired of your old 3QUARTERS bag? Have you used it to death? Something wrong with it? None of it sounds likely, but who knows?
Whatever the case, don't throw it away! That's not cool. Send it back to us for free and we'll take care of it. Plus you get a little perk!