We re-purpose leftover balcony awnings. All our products are individually designed, cut and sewn by us. Every one is made unique; we put a little bit of ourselves in each.
James
A modern urban backpack. Expandable, sturdy and waterproof.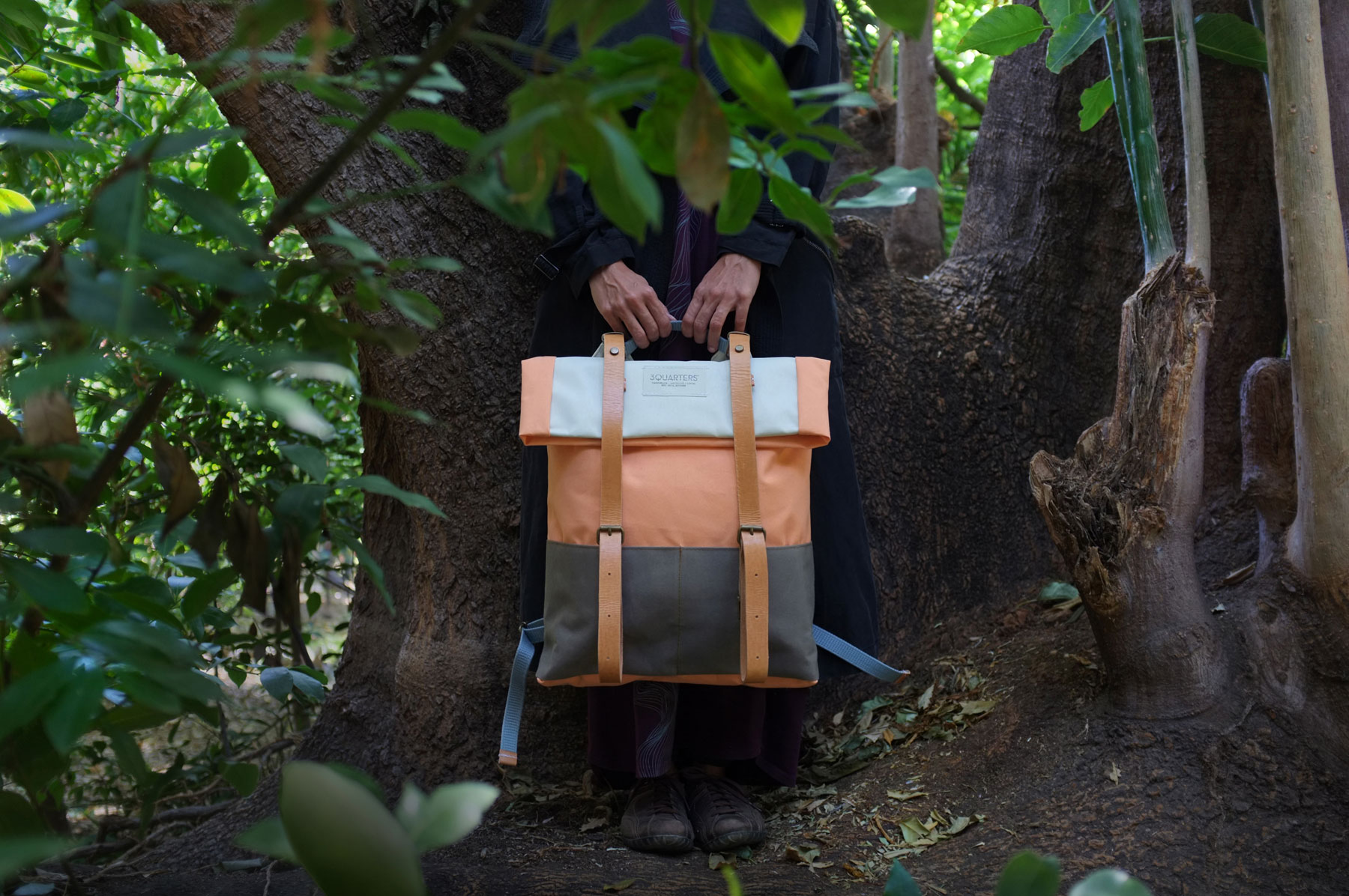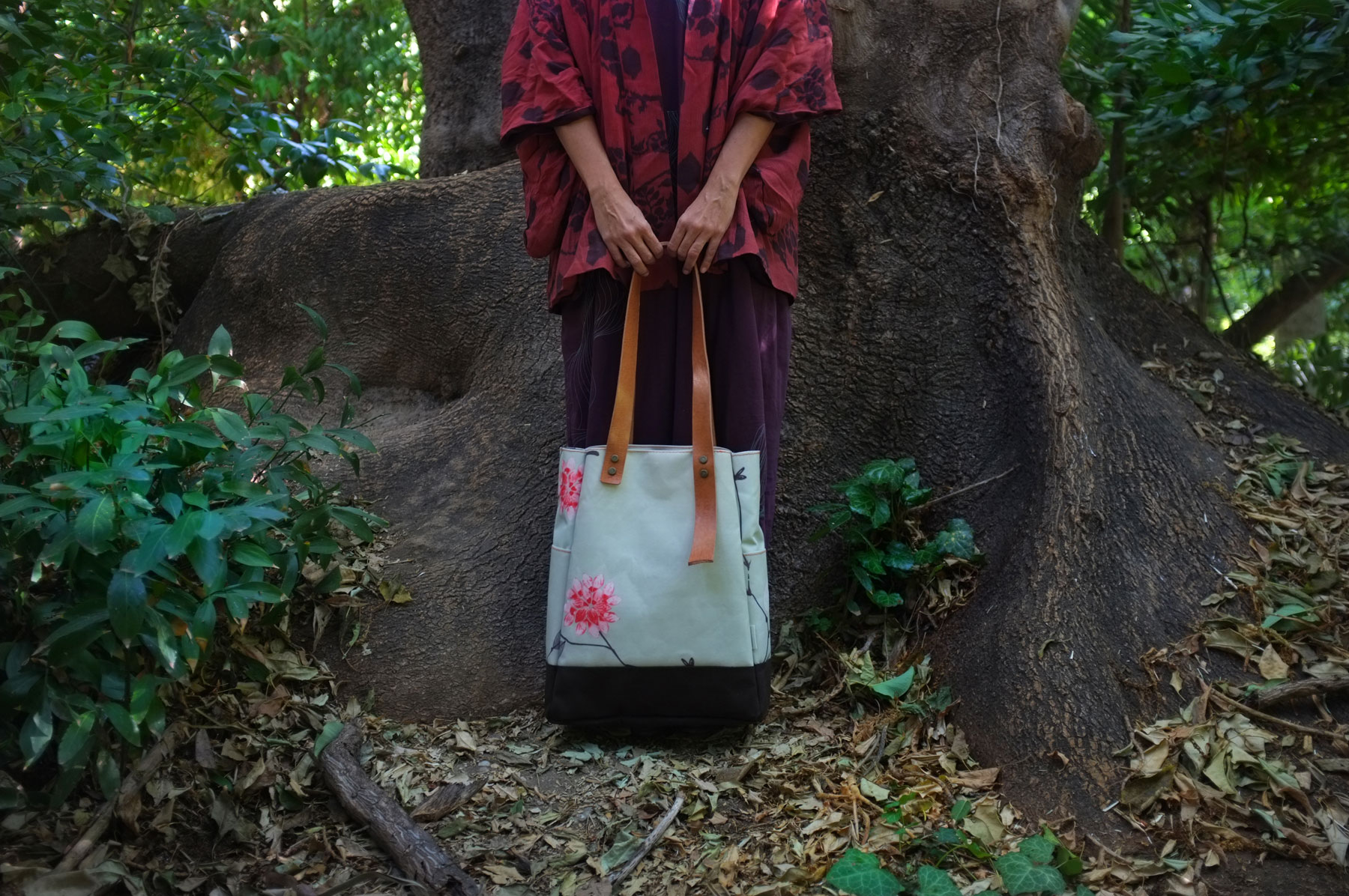 Flerry
Simple, spacious and stylish. The perfect all-day bag.
 Zelda
The classic messenger bag. Simple, efficient and compact.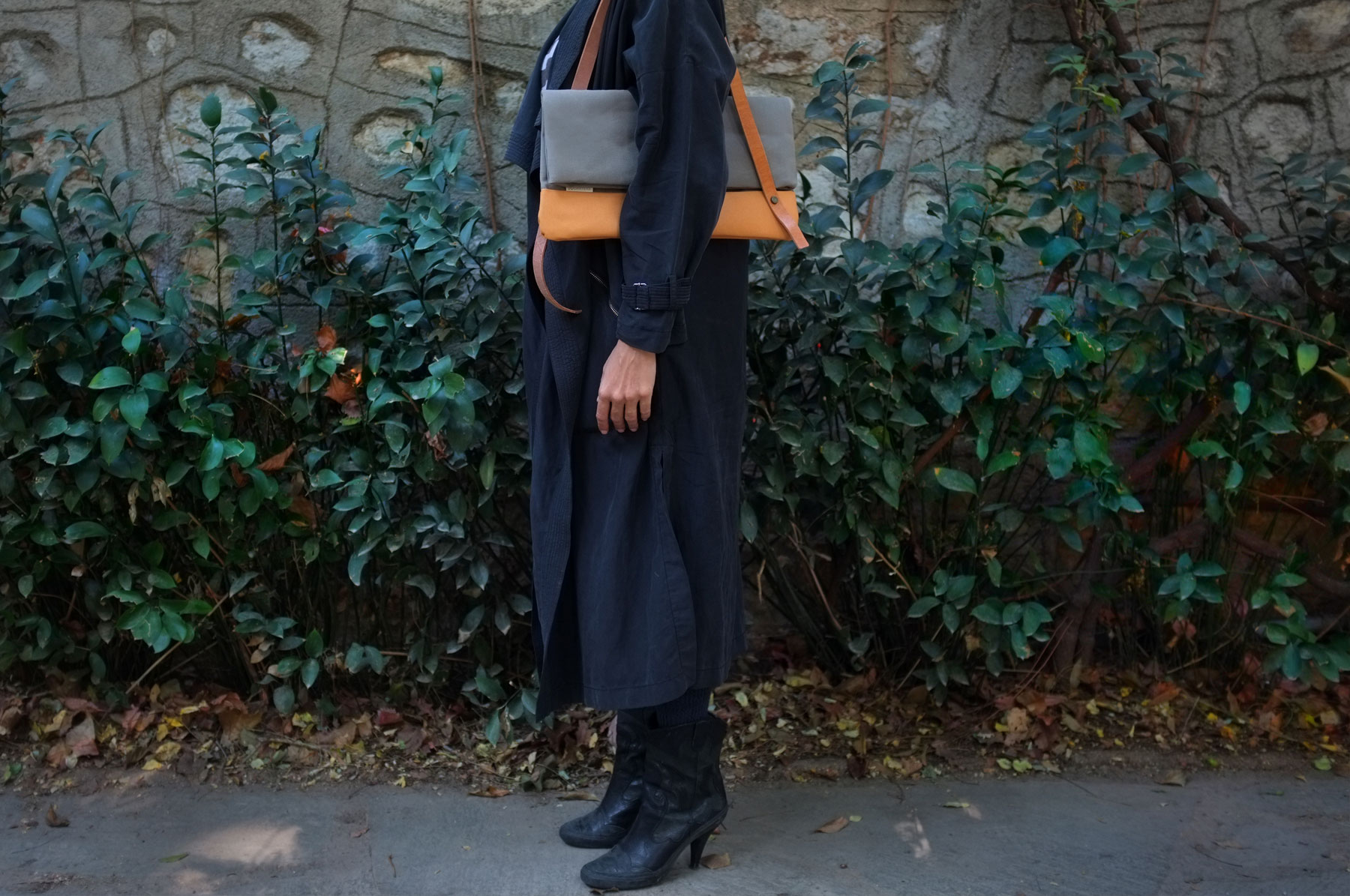 Sophia
A beautiful clutch with a twist - it unfolds to become a stylish tote bag.
 Sunny
The beach bag, picnic bag, shopping bag, yoga bag, everyday-everything bag.