Summer is around the corner and once again bottled water will be flying off the shelves. All these single-use plastic bottles will be getting thrown away every day, thousands upon thousands of them. Enter Refill Greece.
What is Refill?
Refill is a wonderfully thoughtful global project about not only raising awareness on single-use plastic bottles but actively offering an alternative solution. Carry your water bottle with you and find a refill station near you in hundreds of places around the country. Download their app, look up their maps and spot the blue stickers. So simple! It makes us wonder how nobody ever thought of it before.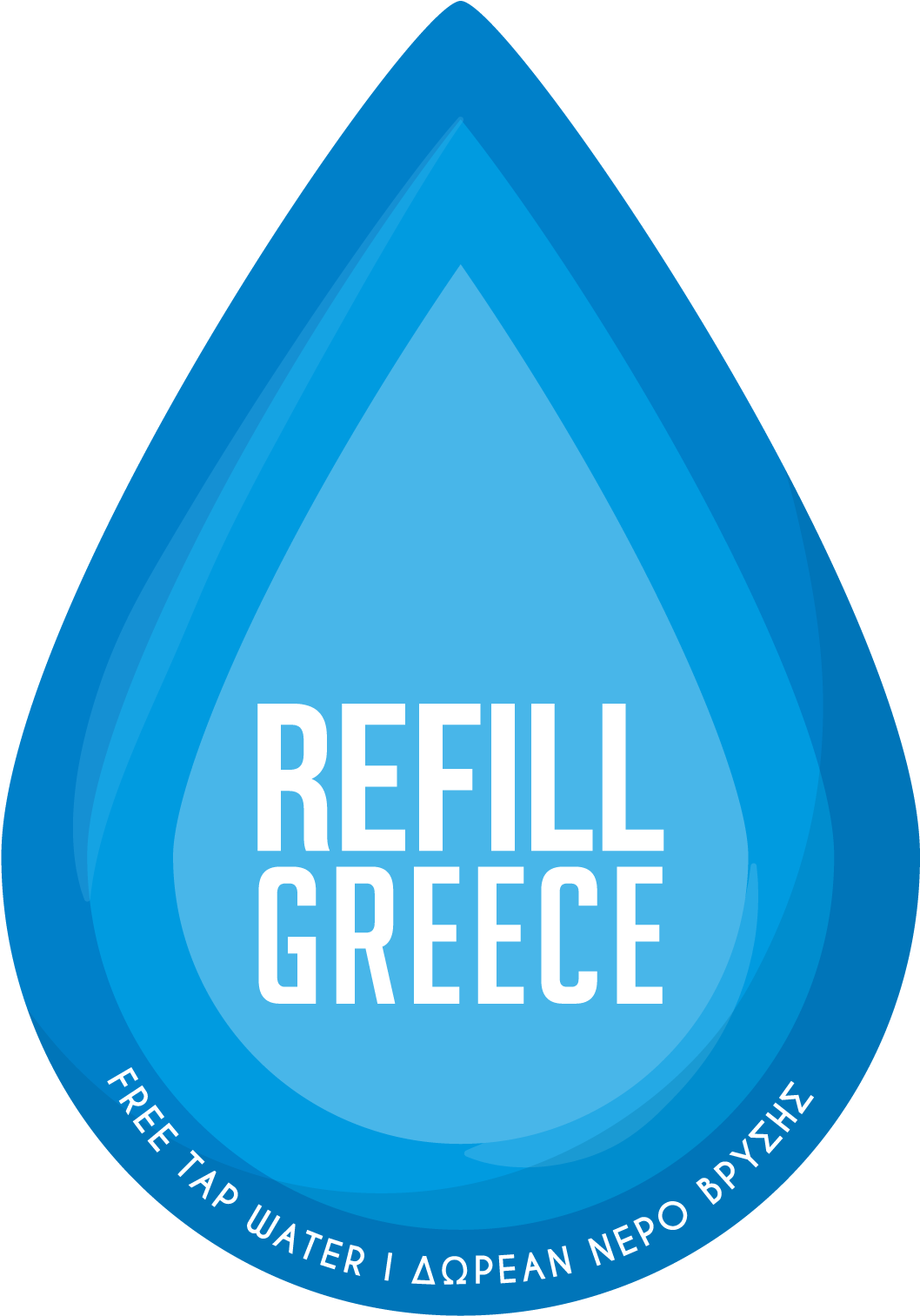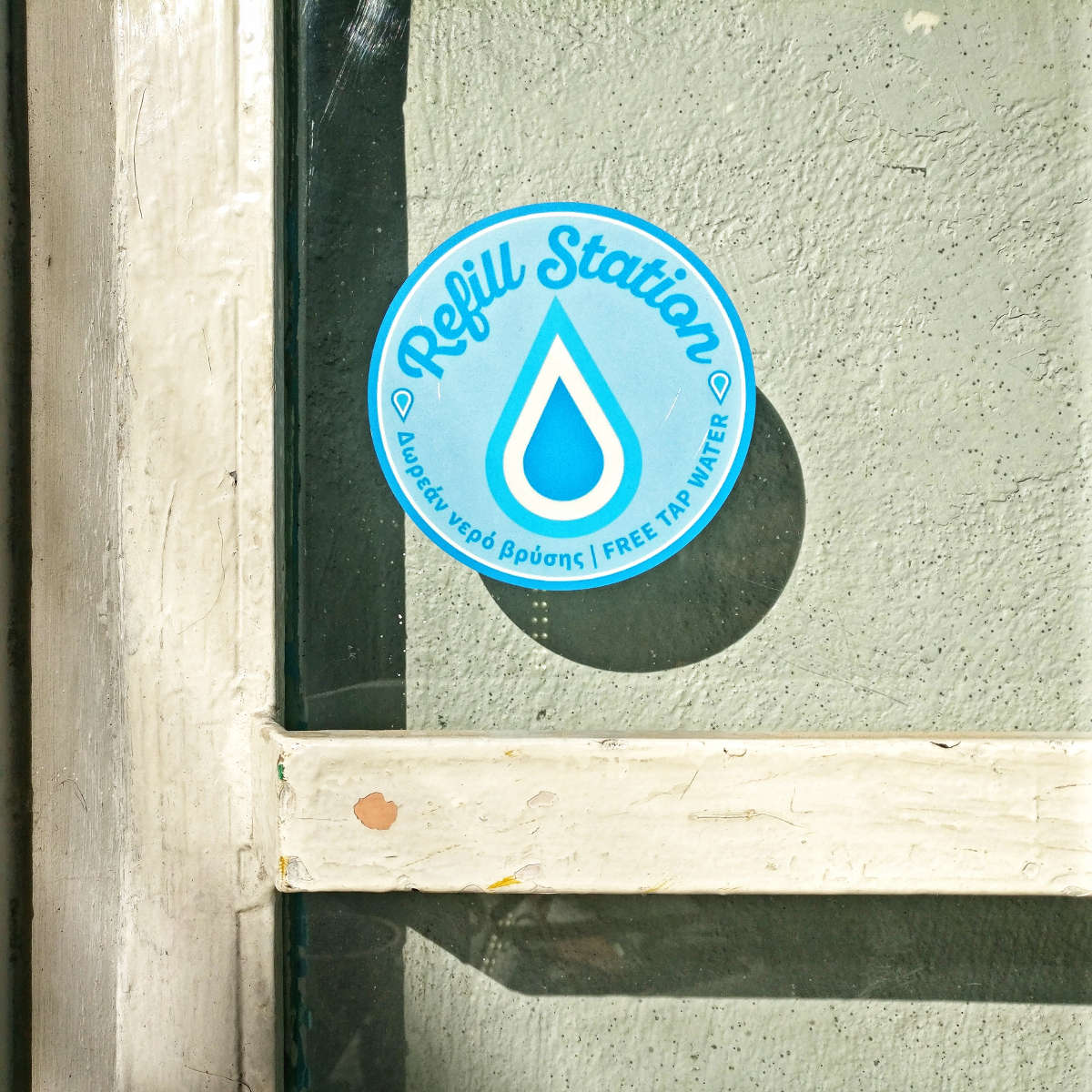 Refill Greece
During the past few months, there is a Refill network building in Greece and it's doing pretty well too! And today 3QUARTERS is happy to announce that we are officially a member of the network. Our taps are at your service! Pop by and we'll happily refill your bottle free of charge with a smile on top.
Read more about the movement here, look up and join the Greek network here. Big thanks to Plastikourgeio Shop & Lab for bringing Refill Greece to our attention and for all the support. Let's do it!